DON'T JUST STAND OUT,
MAKE SOME NOISE
As a designer, I help small business build amazing websites, that are simple, beautiful and easy to use.
SYDNEY SMALL BUSINESS WEBSITES
At Dunjoko Designs our passion is to provide innovative, highly functional, visually appealing and feature-rich website designs and social media that helps drives business growth.

We hold ourselves to the highest standards of creative and technical excellence. Every client, regardless of the size or scope of project, can expect nothing but the best designs, customer service and professionalism.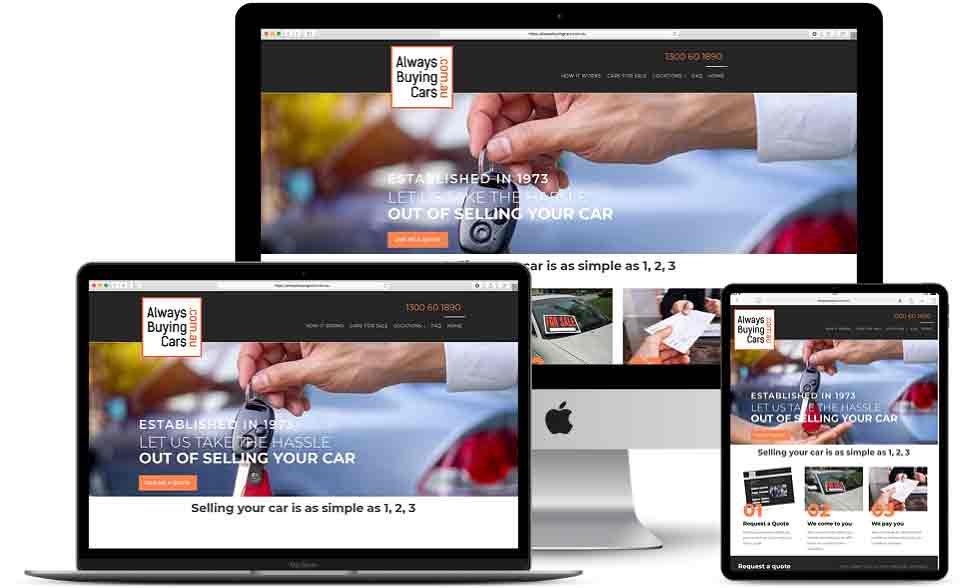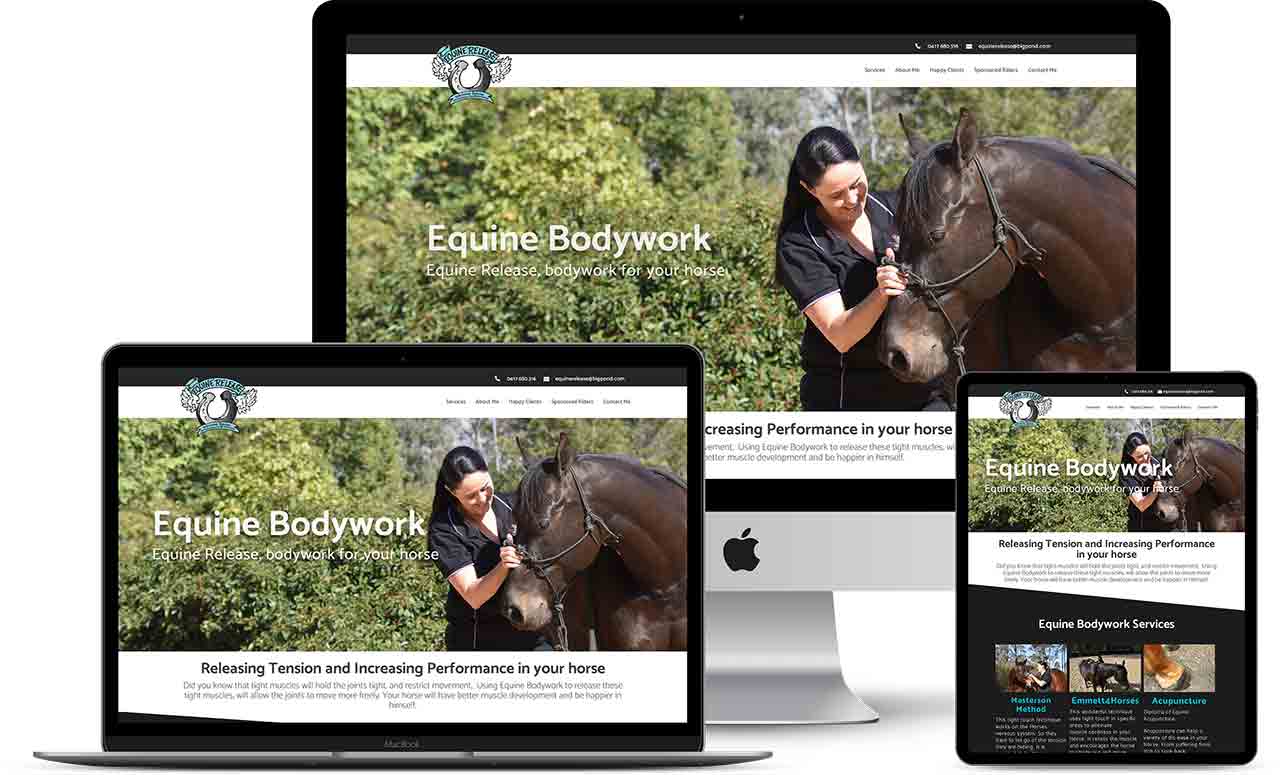 Let's
get on the same page
Your website and all social media should have the same tone, colours, logo and fonts. It's all about being eye catching, memorable and inspired.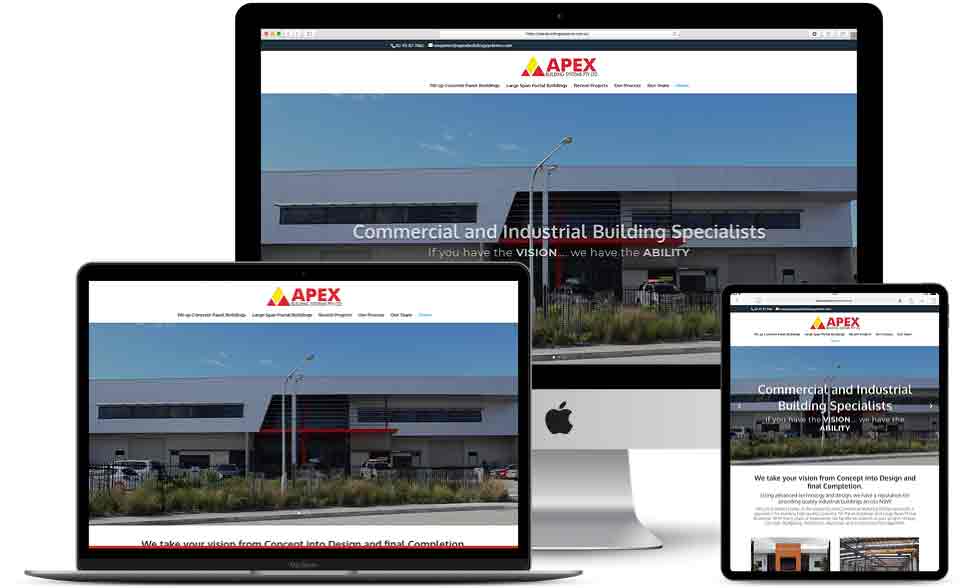 Copyright 2021 © Dunjoko Designs | Built with ❤ using Wordpress