Social Media Plans
A well defined, carefully cultivated social media feed could be the jolt in the arm that ensures you are turning prospective strangers into loyal and happy customers.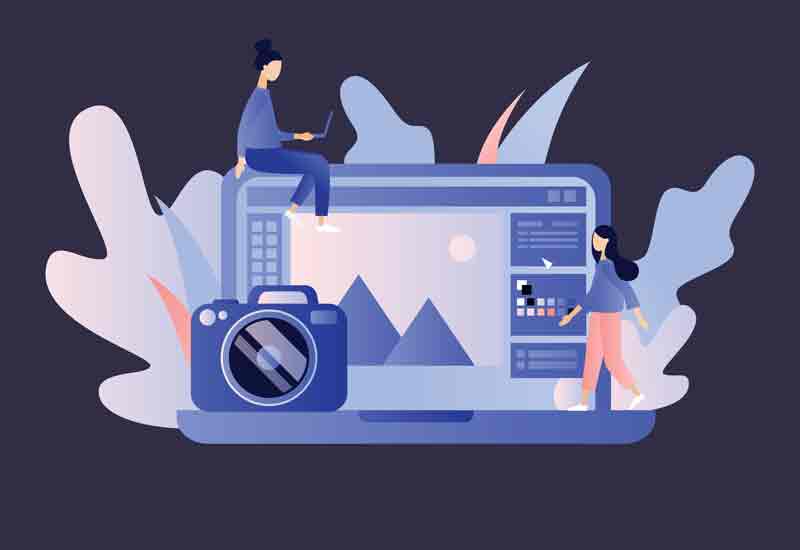 SOCIAL MEDIA MANAGEMENT
HELPING YOU TO ACHIEVE BIG THINGS ONLINE
Quite often it's a struggle for small business and tradesman to keep up with constantly posting to all the social media accounts.
After setting up intentions are all good and interest is high to post just about everything, and then business gets busy and the SM accounts are forgotten, and the customers that have liked your page have forgotten you.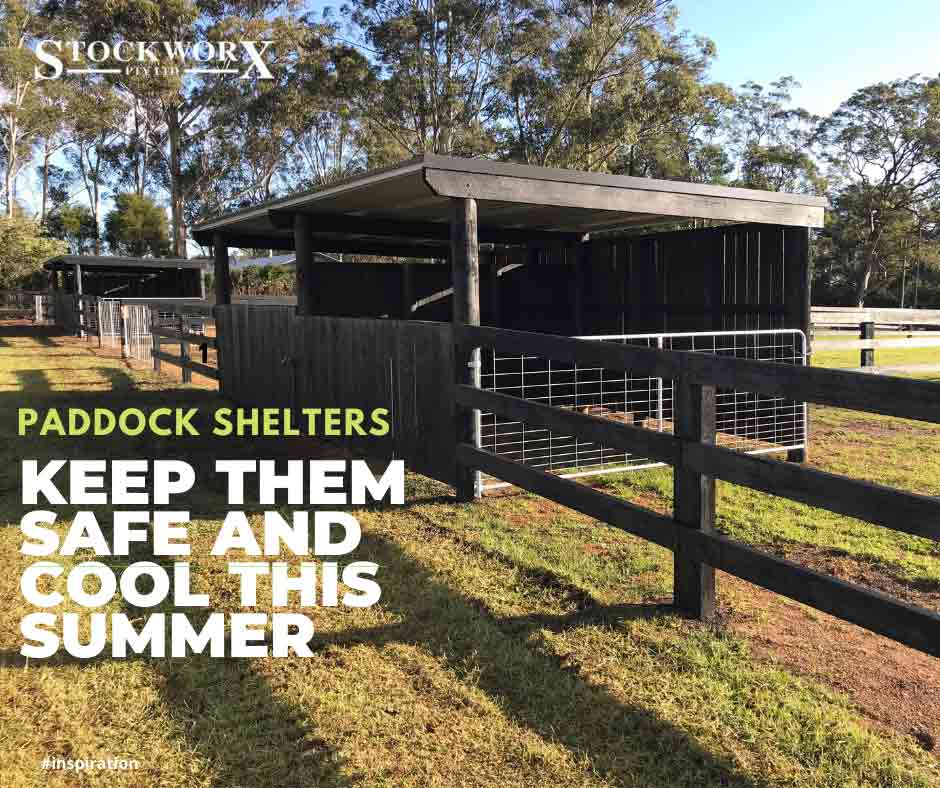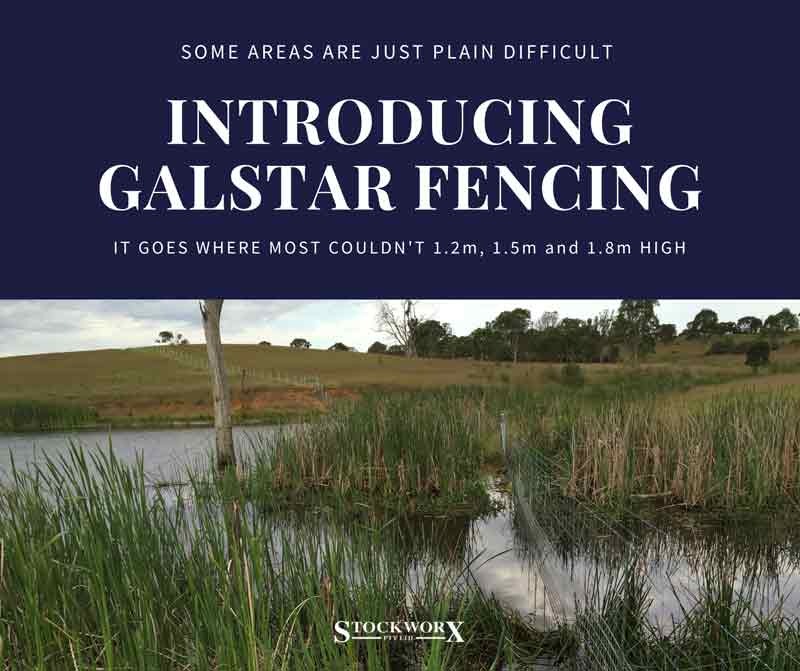 A TOOL THAT WORKS 24/7 FOR YOU
CONTENT MANAGEMENT & CREATION
Depending on the industry, focusing on the right content for the right platform provides for a consistent message across all platforms, to create the best reach, awareness of your product or service.

With the same consistent messaging across various platforms, we will be able to further reinforce to your prospective customers and garner further reach.

THE OVERALL AIM IS TO DRIVE TRAFFIC TO YOUR WEBSITE FOR MORE INFORMATION
blog posts
Honestly one of the most used ways to drive traffic to your website from your social media is with a Blog Article
facebook
Facebook's intention is to connect people, family, friends and to create communities, therefore is loves interaction
analytics reports
We analyse how things are going with your website and social media with reports that track your social media and website, our reports are delivered to your email once a month.
instagram
Picture and Video driven platform, Instagram offers a diverse platform to reach out to your customers and find new ones.
linkedin
LinkedIn is a professional to professional platform. A great platform to basically show off, push your products, successes and website blog articles.
social media setup
Confused with all the set up and linking between social media accounts. We can take care of this for you
struggling to find the time ?
Our social media packages generally cover all the bases, however we are willing to adapt anything to suit your requirements.
Our Packages
For existing social media accounts ONLY, we can alleviate some of your social media workload and take over weekly posting for you. We will also as a part of the initial service, check over the social media settings, make sure accounts are linked correctly, and look over your efforts so far..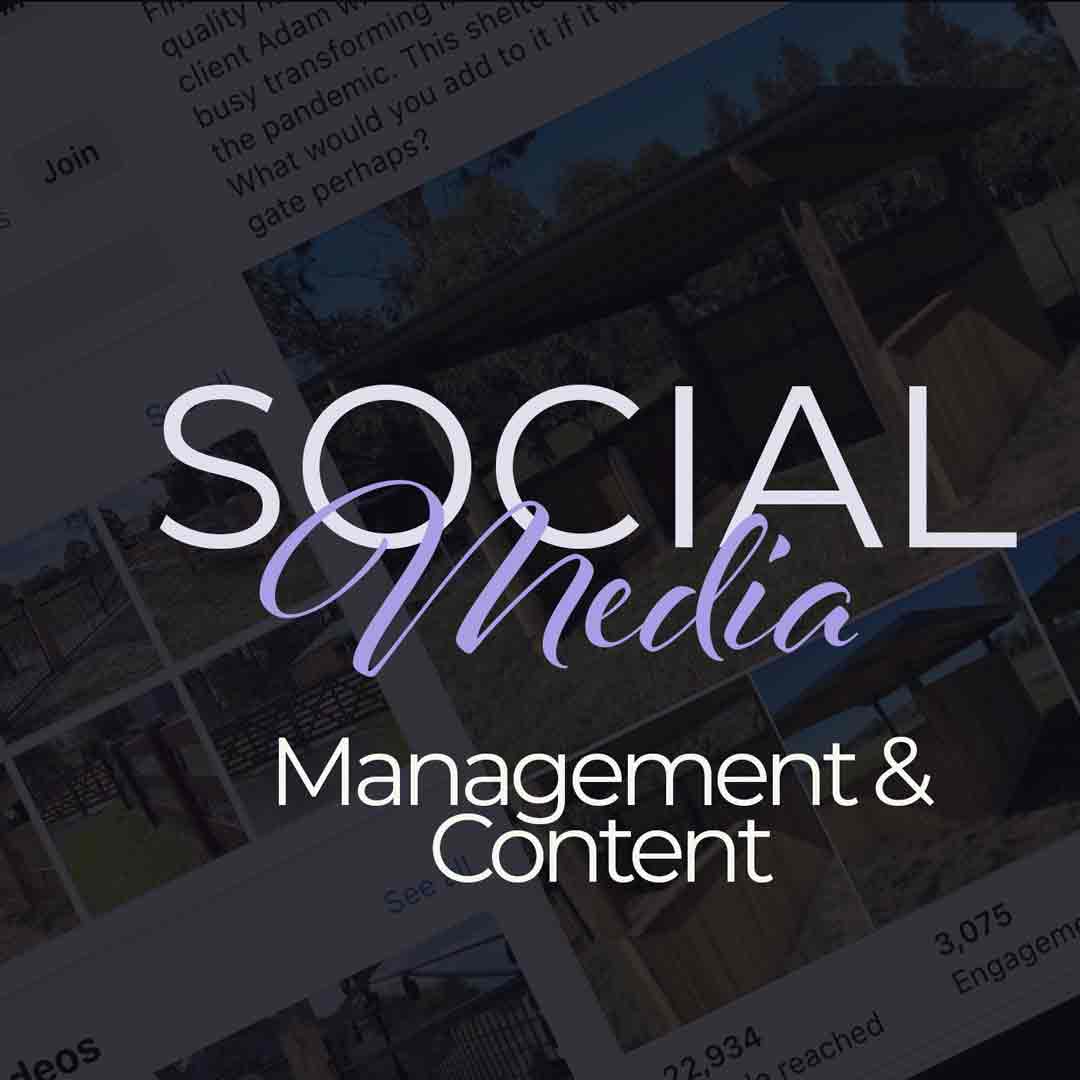 THE BASICS
~Initial review and modifications where needed to all social media accounts setup including Google Maps/Google My Business
~ 2 Post across all platforms each month EG - Facebook, Instagram, Google My Business
~ 1 Story per. month Facebook and Instagram
~ #Hash Tag research for Instagram
~ Cross posting if available
$550
monthly
Min term 3 months
Max of 4 social profiles
Invoices to be paid prior to posting to SM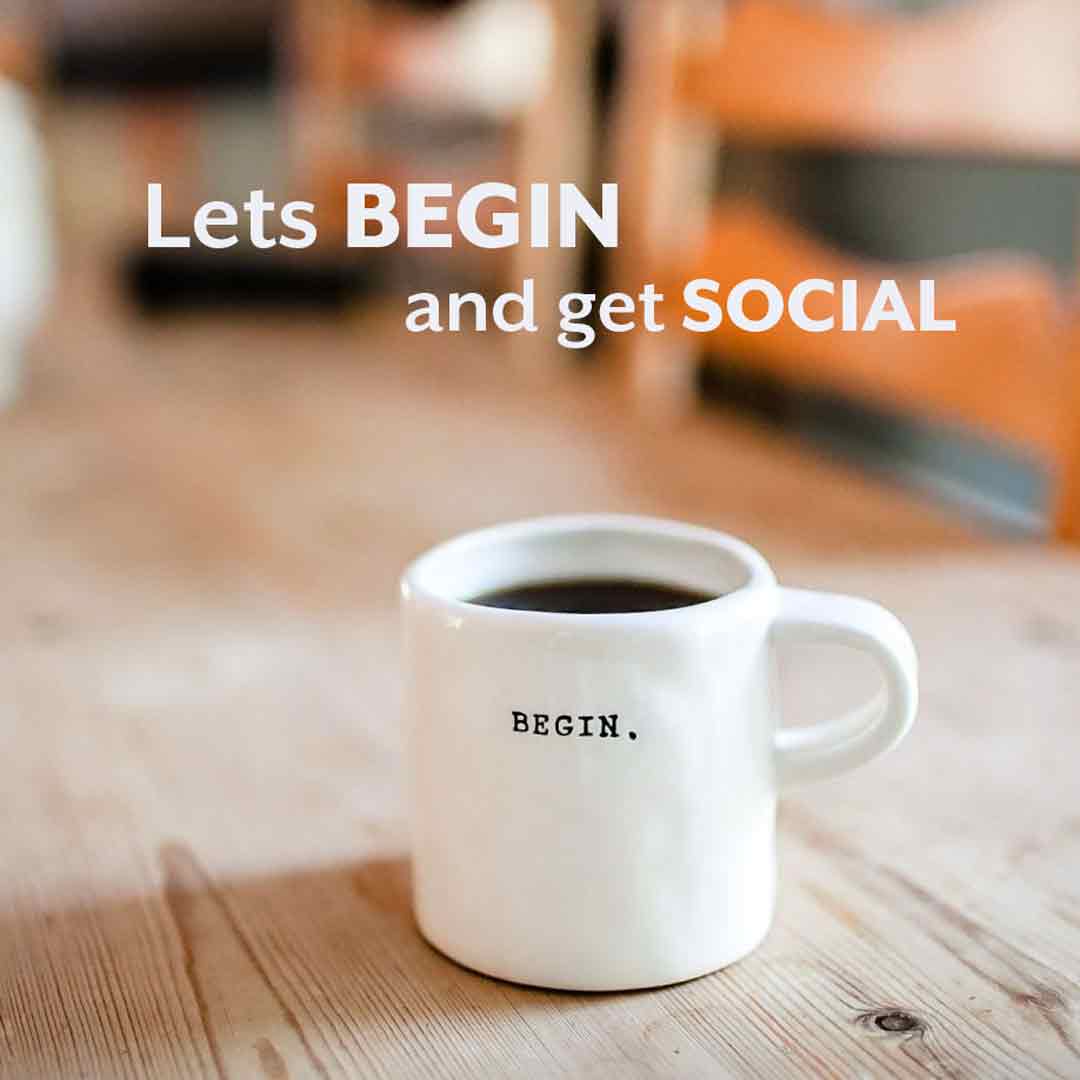 EVERYTHING
~Initially review and modifications to all social profiles including Google Maps/Google My Business
~ 1 organic post across all platforms per month
~ 1 story post Instagram/Facebook per month
~ 1 Boosted Facebook post per month value $50.00
~ 1 Target Advertisement per month @ $30.00
~ Social Profile analytics reports monthly
~ Google Maps information changes reviews, and timely response to reviews. Notification of any issues that need to be dealt with
~ Cross posting where available
~ # Hashtag research for Instagram
$880
monthly
Min term 3 months
Max of 4 social profiles
Invoices to be paid prior to posting
Copyright 2023 © Dunjoko Designs | Built with ❤ using Wordpress