Website Maintenance & Care Plans

Website maintenance is one of those jobs that are not high on the priority list, however it should be.

It's a bit like getting a shinny new car and never doing a service or putting oil and water in it.... you just wouldn't do it.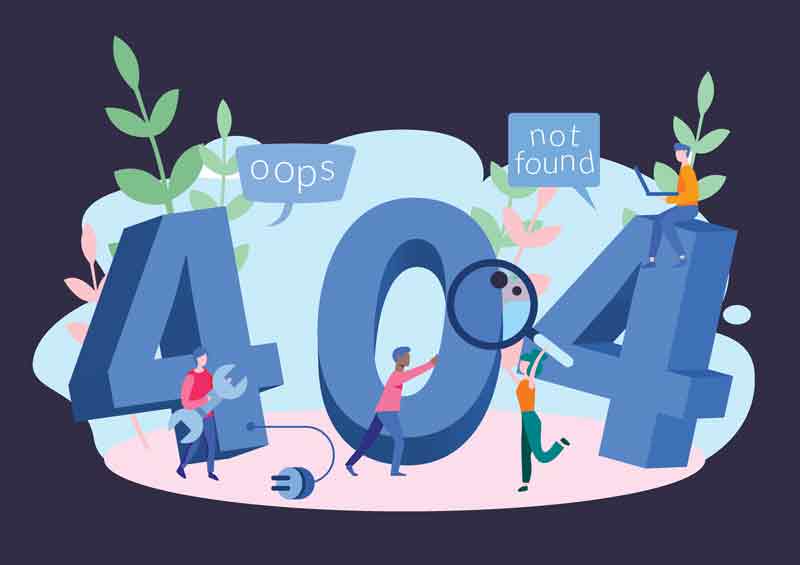 Delivering on going support for your business with Website Maintenance and Care Plans to suit small business
So your designer has just handed you this nice shinny new website, and it looks fabulous and initially its exciting and your checking the backend and updating your website constantly, and then you suddenly realise that its been 6 months since you looked at it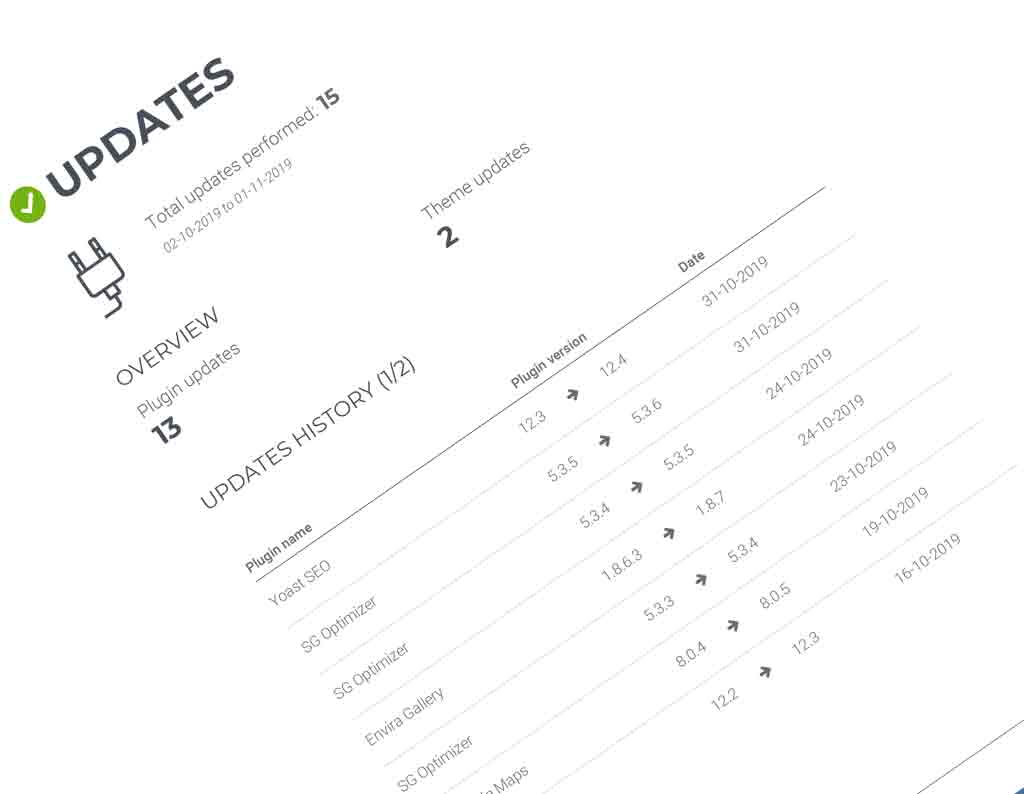 it's important
It's boring and sometimes tedious and often just gets forgotten... the website is performing well and we forget about the backend.

WordPress Maintenance and care plans are an essential part of having a website. Just like your computer, mobile devices and social media accounts, your website can come under attack from hackers as well.

Not updating your websites plugins, themes and the WP Core makes your website open to attacks.




Pricing List
Our packages cover whats primarily important for Website Health
ESSENTIALS
Suitable for small static Wordpress websites, that are just looking for some regular maintenance and security
59.00 /mo
PREMIUM
Suitable for small business websites looking for regular maintenance, and small content updates per month
79.00/mo
ADVANCED
Suitable for small business websites that require backend maintenance, monthly content updates and and an interest in monitoring how their website is performing each month.
99.00 /mo
Frequently asked questions
Why do i need you to do my maintenance
Well simply you don't, all of what i do you can achieve yourself, however what i've found is its not a priority for some clients, and maintenance however boring is very important for the health of your website, and most importantly the security of your website.
Wordpress is free open source software that allows us to build awesome websites. Being open source its open to being hacked, so patches/updates are released by Wordpress to help plug any holes that may leave your website vunerable to being hacked. They do about once a year do a major update which provides extra features to Wordpress itself
Plugins are small additions to your website that give extra functionality, these might be a contact form for example, they are updated after the monthly backup, unless a security issues is detected.
Make sure your sites are clean, and if any files become infected you will be able to spot them on time.
General website backups are done on a monthly basis, generally the first one is done as soon as the site is live. If something goes wrong the website can be restored to that backup very quickly, unfortunately you will loose any changes that you have made after that date.
Spam comments are really annoying, but they will happen and if left unchecked they can slow the site down considerably, we remove all comments that are spam asap
Like to stay on top of things, these reports will show you so much data and potential for your website it will inspire you to do more SEO on your site. Remove the guessing entirely and get it right.
Copyright 2023 © Dunjoko Designs | Built with ❤ using Wordpress