Website SEO Audit
The best way to know how your website is performing, and any issues that may be stopping it appearing in higher search results.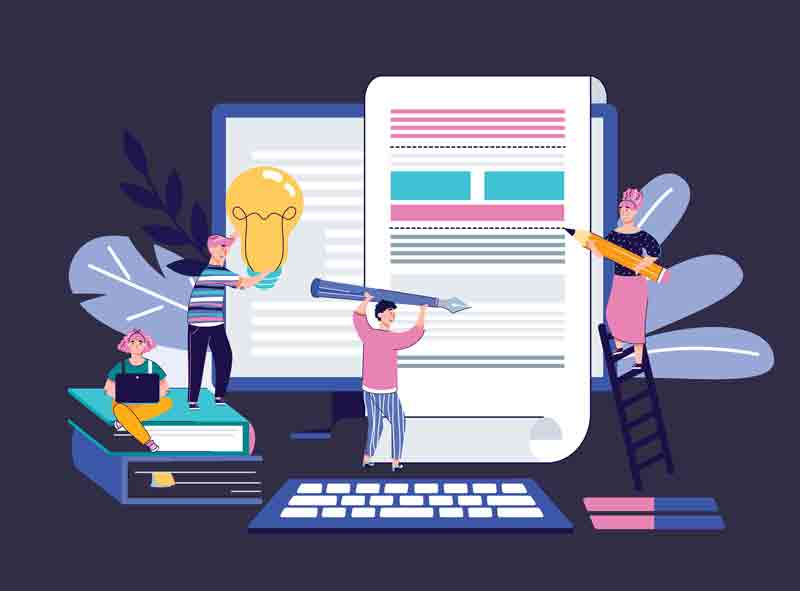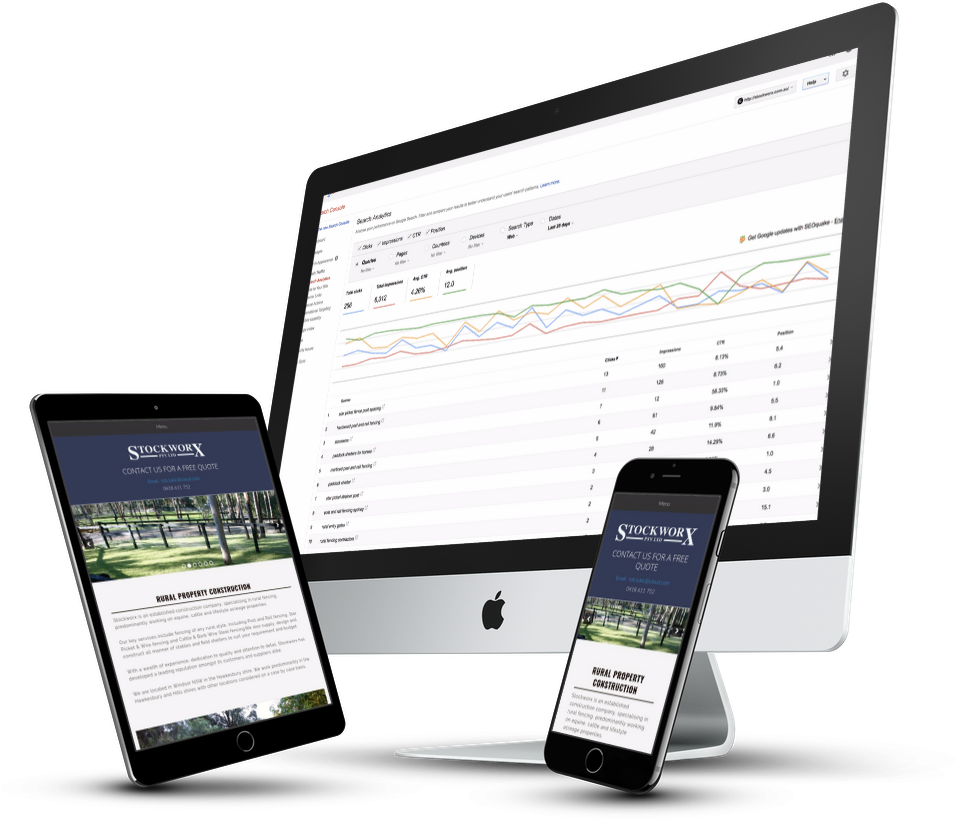 wEBSITE SEO AUDIT - it's important
Having hit and miss SEO or even worse NO SEO is like opening up a new shop and telling no one you are there.

You just wouldn't do it, right ?

On Page SEO is how Google and other search engines find you and your business.

It enables the search engine to read your site and index it so that your potential customers can locate you goods and services.


Its IMPORTANT, so let's make sure everything is right.
your keywords
We will go through each page of your website and find all the keywords that have been entered into the backend of your site, you will be able to see where you are ranking for all of them
on page seo
We will check all on page SEO is in place. Image ALT Tags, H1, H2 etc heading are in place. Page URL in relation to your H1, and your page description and meta tags. We will make suggestions on how to fix these if issues are found.
google requirements
We check that all Google requirements are in place, and make recommendations to what needs to be done
performance/Speed
We will check your websites performance and provide a report on issues that may be hindering your website.
Copyright 2023 © Dunjoko Designs | Built with ❤ using Wordpress