WEB DESIGN RICHMOND NSW
AFFORDABLE SMALL BUSINESS WEB DESIGN RICHMOND nsw
COMPLETE WEB DESIGN AND SOCIAL MEDIA SOLUTION FOR WEB DESIGN RICHMOND NSW
Being a small local business ourselves , we understand that running a small business in Richmond takes up the majority of your time, and having a website is on your list of things to get completed... but where to start.

With our Full hosting small business solutions, we take care of everything for you, from start to finish and working with you on the content to make the whole experience as easy and painless as possible.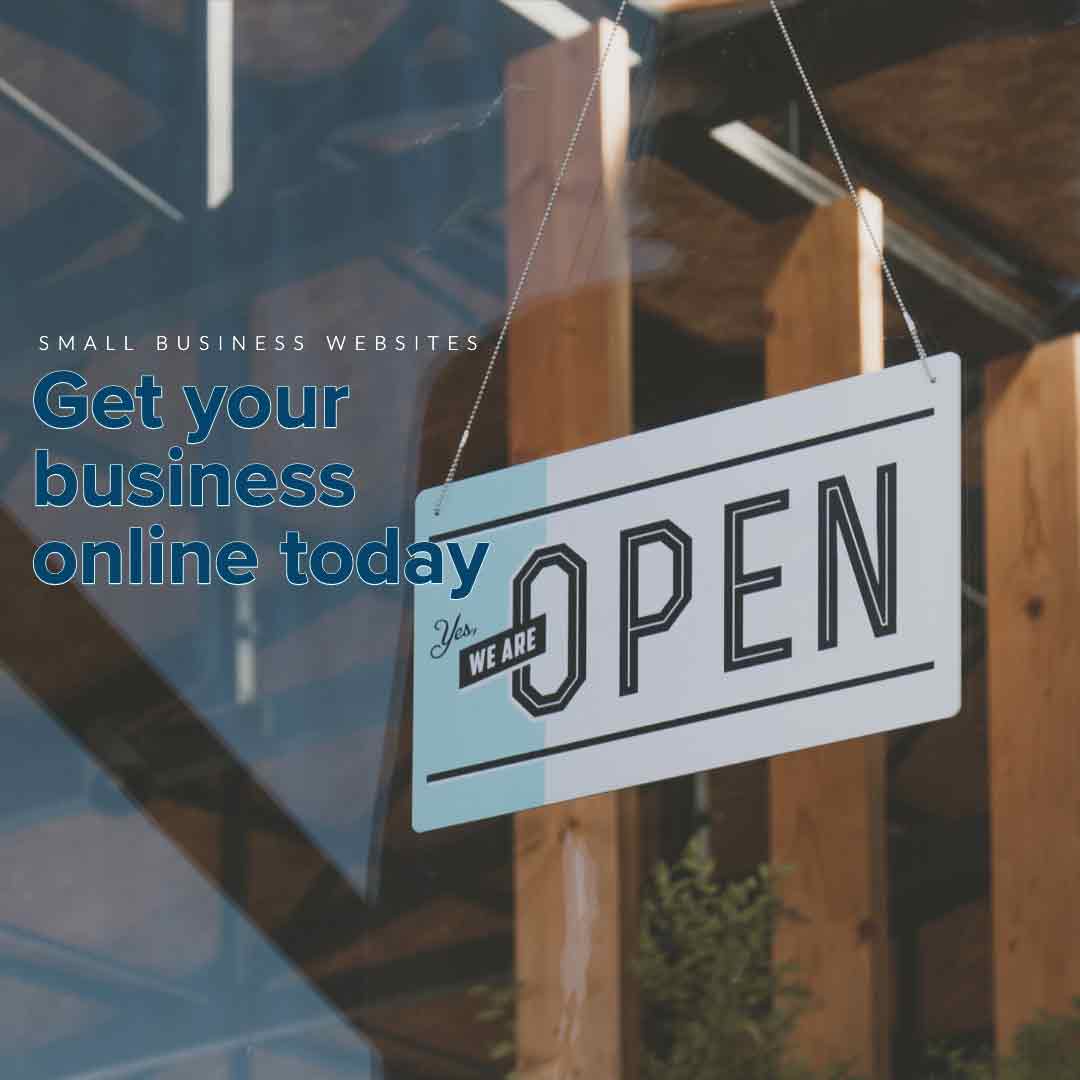 WEB DESIGN, HOSTING AND DOMAIN NAMES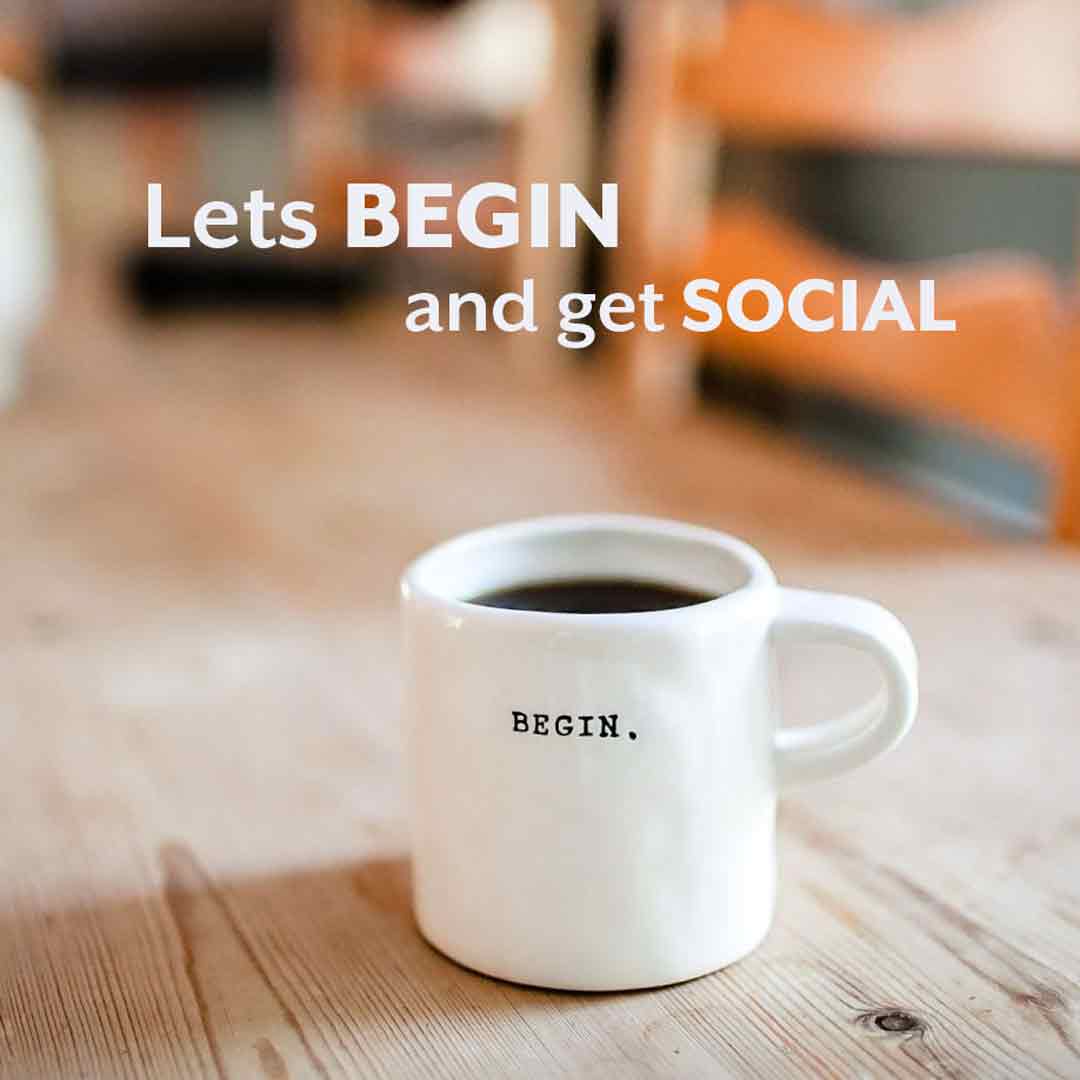 SOCIAL MEDIA CONTENT AND MANAGMENT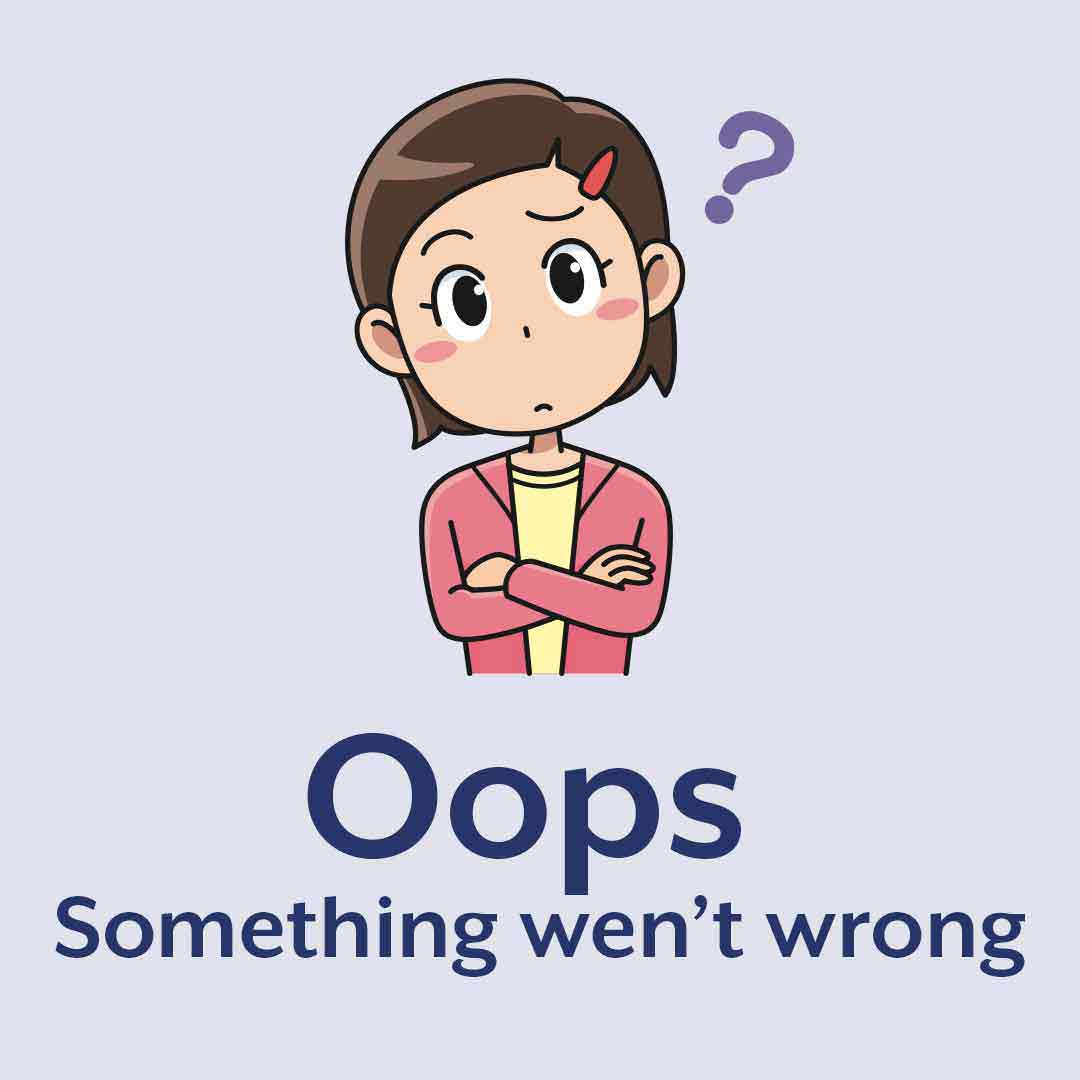 WEBSITE UDPATES MAINTENANCE and SECURITY
Drive the traffic
Drive the traffic to your website from a social media post for more information
Grab their attention
Use your social posts to grab there attention
Convert to a sale
If they are at your website, you have their attention, now to provide them with the exact info they need
IT'S ALL ABOUT GRABBING THEIR ATTENTION
You along with everyone else is on social media, if they are smart, they also have a websites that backs up their social media posts. It's not rocket science, but it is about standing out and making some noise about you and your business.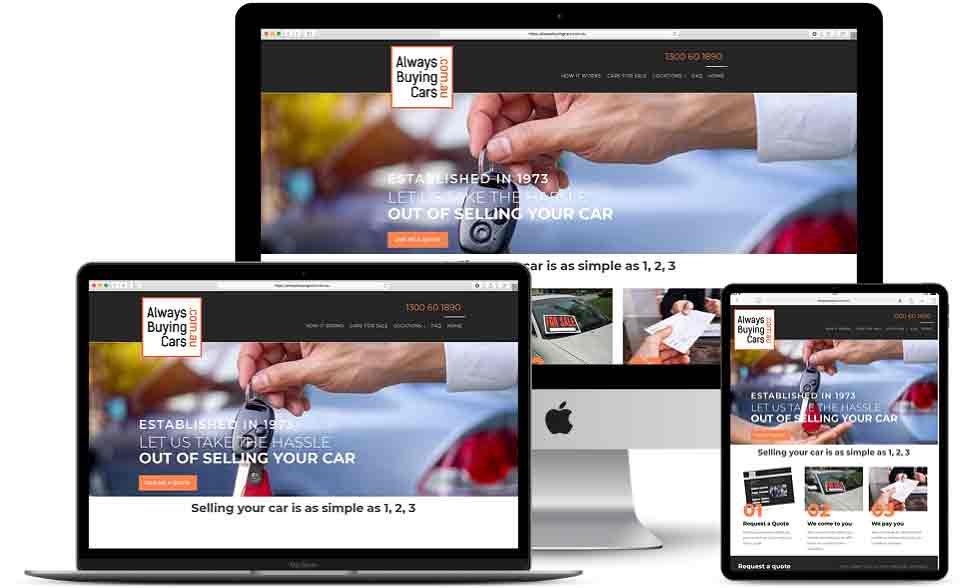 VIEW OUR PORTFOLIO
Copyright 2023 © Dunjoko Designs | Built with ❤ using Wordpress