WEBSITE DESIGN
HAWKESBURY RIVER
Serving the Hawkesbury River and surrounding areas since 2006
LET YOUR WEBSITE WORK FOR YOU 24/7
PROFESSIONALLY DESIGNED WEBSITE TO ADD CREDIBILITY TO YOUR BUSINESS
Our Website Design Hawkesbury River Complete Hosted Tradesman Web Design Package is a professionally designed and deployed website will add credability to your business.
Don't just relay on social media to promote your business. Give your customers a secure and reliable source of information about your products and services and use your social media to drive traffic to your website.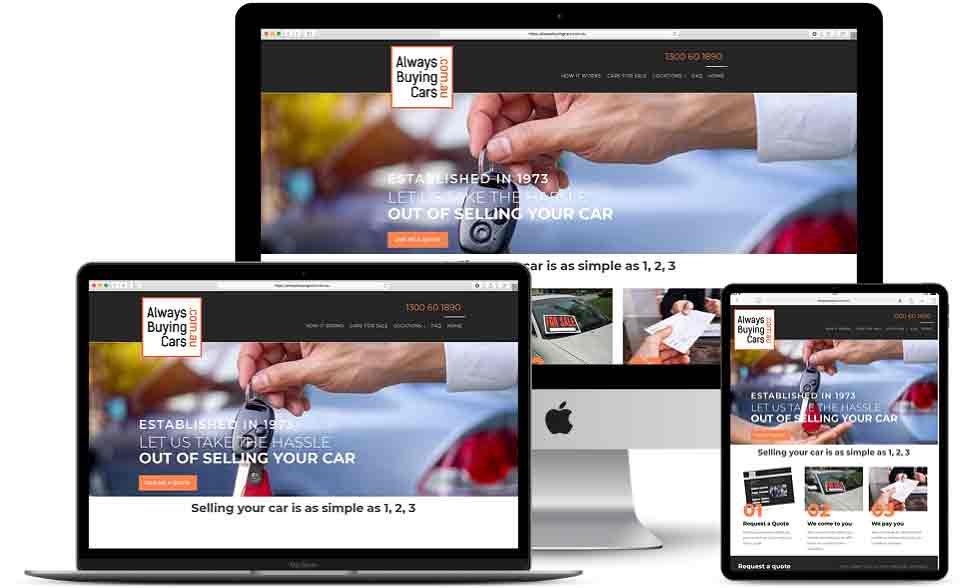 It does it all.
Showcase your work in style
Put the focus on what you do best
Our Tradesman's Web Design package strongly focuses on galleries showcasing your services or projects allows your potential clients to view exactly what you can do, and visually allows clients to make an informed decision.

Showcase your work with a "Projects" page, providing specifics about each project, these can also be displayed on your home page… so we make sure to grab their attention.
Contact Details prominent on each page
Copyright 2022 © Dunjoko Designs | Built with ❤ using Wordpress